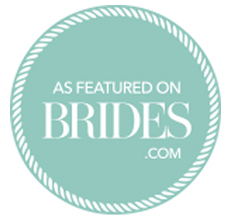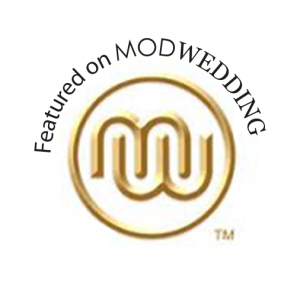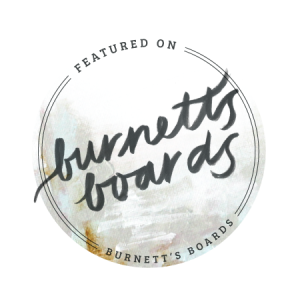 We love feedback! Our work has been published in some of the most popular styling and event blogs. Plus, read testimonials from previous clients and vendors.
Featured In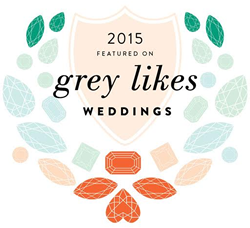 Grey Likes Weddings
Trunks & Tales was featured on the popular wedding style website, Grey Likes Weddings.
"We're completely enamored with the gorgeous dusting of springtime all over this dreamy styled shoot by J29 EVENTS. The soft whites and ethereal quality of a blooming almond orchard set an incredible backdrop and OLIVIA SMARTT totally captured it's fairytale-like qualities. Stunning florals by TANGO & FOXTROT, calligraphy by GRACELINE ART and silk ribbon by ADORN COMPANY add to the overall feminine romance. And, we absolutely must note, that we're head-over-heels for the cake. A SPOONFUL OF SUGAR CAKES managed to create a two-tier, edible representation of the mood of the entire shoot—it's absolute perfection!"
Vendors: Photography: OLIVIA SMARTT PHOTOGRAPHY // Planning and Design: J29 EVENTS // Coordination, Styling & Rentals: TRUNKS & TALES // Hair & Makeup: SKYLA ARTS // Florals: TANGO & FOXTROT // Cake: A SPOONFUL OF SUGAR CAKES // Calligraphy & Paper: GRACELINE ART // Silk Ribbon: ADORN // Rings: REBECCA OVERMANN // Bridal Accessories: ONE WORLD DESIGNS BRIDAL JEWELRY // Bride model haircut: INK SALON // Model- Bride: Rose Oser // Model- Groom: Andrew Punsoni // Location: Private Estate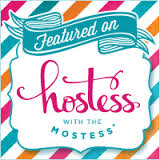 Hostess with the Mostess
Planning my sons birthday is always a labor of love. I get to take my passion of creating/planning and designing for my son, doesn't get any better than that. I usually start the creative process on the heels of his last party so I have time to collect pieces. I wanted to pick a classic theme that is fun for all ages and who doesn't like Dr Seuss? I'm ALL about the details in an event, down to the plates, glassware, and napkins. My goal is to create a festive experience that all ages can enjoy. I want my guests to walk away with a smile on their faces from having a wonderful time and thinking what is she going to plan next 🙂 I always get into the theme and create a fun outfit for my whole family….it's the fun details!!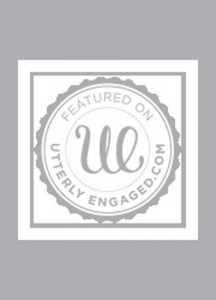 Testimonials
Trunks & Tales collection helps add special charm that we were looking for – the pieces they have available are so unique and beautiful, and Lindsey is amazing to work with! Will definitely be using her again for future events! She has such a huge collection and is able to source custom items if needed. I love her work and she does an amazing job helping with design, styling, and concept! – Jeanette Quintero
Fabulous rentals for events, party's, weddings, or photo shoots. I would also recommend Trunks & Tales to anyone who needs a detailed, creative, passionate event planner or just wants their party styled. Lindsey does an amazing job! – Susan Fedas